It's almost like a second National Day. I got my vacation a couple of days ago. Maybe that changed his view of me. These banners have different messages written. Anyway, the graduation ritual is a serious thing in Sweden. A cropped banner but it is the students from the Science programme that writes "To hate us Science nerds is your favourite thing, but we get the best grades".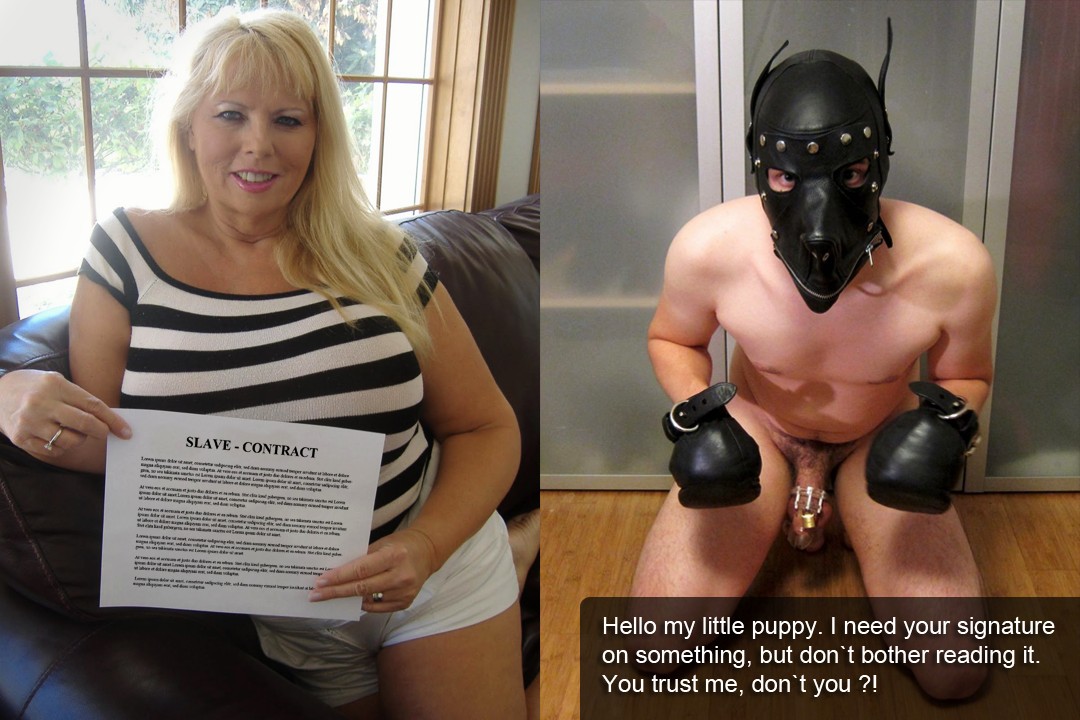 It's almost like a second National Day.
One thing that many don't know is that we teachers also have angst about grading. I had to yell Mårten his nickname for him to respond. My oldest son went out of High School last week. The truck drives around for one hour or so, then the students march through town, making noice, singing, and sprinkles champagne before a fancy car picks every student up to bring them home to a student reception and a party. It lasts until mid August. Kommentarer till inlägget Atom.